Clear Bra Installation & Paint Protection
The Ultimate Protection for Your Vehicle
Are You Worried Your Car Will Be Damaged? 
Protect your vehicle from scratches, chips, dings, debris and more with Clear Bra/PPF.
Clear Bra is used to protect the high impact areas on your car against paint damage. At Speed Shield, our master clear bra installers are highly skilled at protecting the entire painted surface of your vehicle through their proprietary installation techniques.
We are on the leading edge of paint protection technology and offer only the highest quality materials combined with an exceptional attention to detail.
The superior quality of the finished product speaks for itself. Schedule an appointment so you can visit our shop to see the difference in a hand trimmed clear bra compared to cheap precut clear bra kits.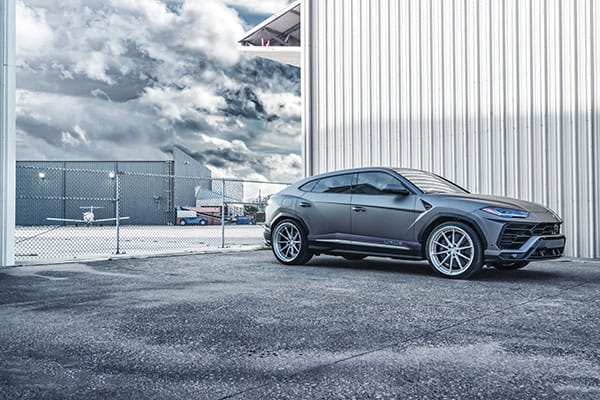 At Speed Shield, we offer the experience, the attention to detail, and the top-of-the-line products your vehicle deserves.  All materials we offer undergo extensive in-house testing to ensure the highest standards of quality and performance.  Never satisfied with a manufacturer's claim alone, we continuously test our materials so customers can rest easy that when a product is offered by Speed Shield, it is the best the industry has to offer.
We only offer bulk-material, hand-trimmed installations; never pre-cut kits.  At Speed Shield, our goal is for you to tell us, "I don't see it" after our installation is complete.
The superior quality of our finished product speaks for itself.  Schedule a consultation today so you can visit our shop and experience firsthand the difference between a hand-trimmed clear bra and a low-priced pre-cut kit.
Infinite Levels of Protection
At Speed Shield, we can custom tailor any amount of PPF to meet your needs; our options are only limited by our customer's imagination. However, we also understand that not every application calls for a bespoke design.  For those situations, we offer the following "most popular" packages:
Partial Hood
Partial Fenders
Full Front Bumper
Mirrors
Full front bumper
Full hood
Full fenders
Mirror Caps
Headlights
Fog lights
Full Front PLUS
Full doors
Full A-pillars
Full roof
Full rear bumper
Full trunk / rear hatch
Full Hood
Full Fenders
Front Bumper
Headlights
Mirrors
Doors
Rear Quarters
Roof
Trunk Deck
Rear Bumper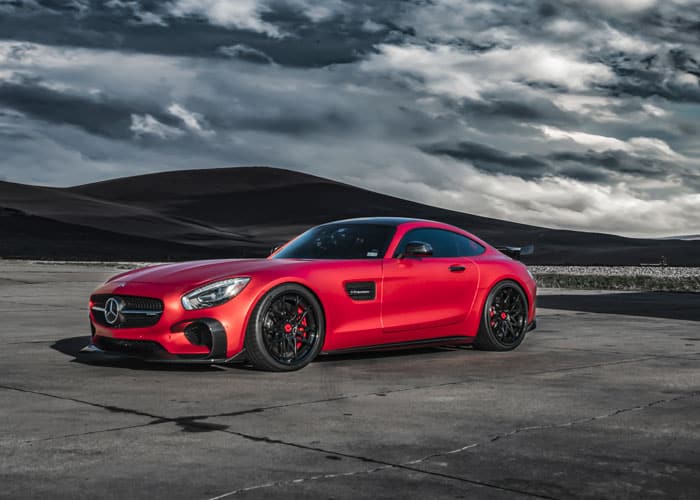 Get Started with 3 Easy Steps
01 Schedule a Consultation
We will set up a time for you to visit our shop for a design session.
02  Attend a Custom Design Session
During your one-on-one session, we will show you how we can customize and protect your car.
03 Let Us Go To Work
Our experts will meticulously customize and install protective products on your car.
"Trey and the team at Speed Shield are true professionals! I brought my car in for a clear bra and tint and they walked through all my options and even gave me a cool demonstration on how well each tint blocked the sun. The upgraded tint was definitely worth it, especially in TX. I was so pleased with their work I brought my truck to them too and they treated it just as carefully as the supercars they service. Their work is high quality and it shows!"
- Joe Williams "Trey and his team have a passion for super high-quality work.  Paint protection is less of a commodity more of a skilled art to get right.  This is the 4th car I've had done here and always impressed by the over-the-top quality. On several cars I've had a clear bra applied, I've been asked if the car had a clear bra on it as the job was done so well you couldn't tell. Attention to detail and communication A+."
- Jason Morski Are you ready to protect and customize your car?