The Protection & Customization You Deserve
The Protection & Customization You Deserve
Annoyed by Rock Chips?

Fatigued by Factory Wheels? 

Preoccupied by Paint Scratches?

Bored with your Brake Caliper Color? 
Find out how our team at Speed Shield can help you solve these problems!
Help Protect Your Vehicle from Scratches, Chips, Dings, and Debris
From a Simple Vacuum to a Multi-Step Paint Correction
Protect Your Car's Paint From The Harsh Environment
Transform Your Car With Custom Designs, Textures, and More
Help Your Car Standout With Unique Wheels and Tires
Protect Your Car From the Sun, Heat, and Outside Viewers
Clean Tesla
We help Tesla owners create vehicles that stand out and exude style and class with a very "clean" look.
At Speed Shield, we do not follow the crowd. We push the envelope and make sure your car is as unique as you are with styles that are timeless and respectable.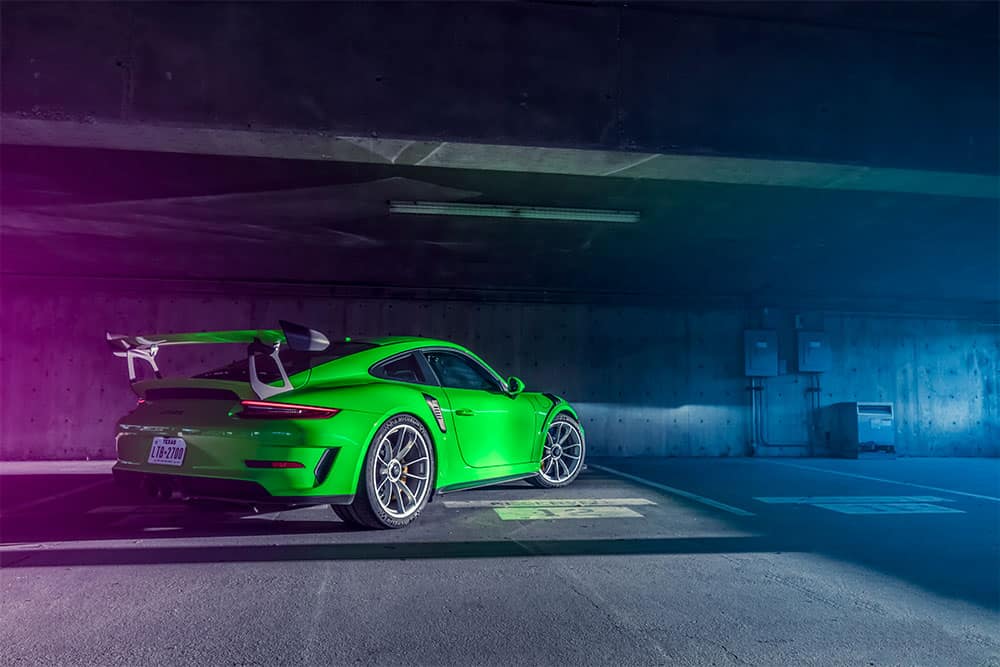 Get Started with 3 Easy Steps
01  Schedule a Consultation
We will set up a time for you to visit our shop for a design session.
02 Attend a Custom Design Session
During your one-on-one session, we will show you how we can customize and protect your car.
03 Let Us Go To Work
Our experts will meticulously customize and install protective products on your car.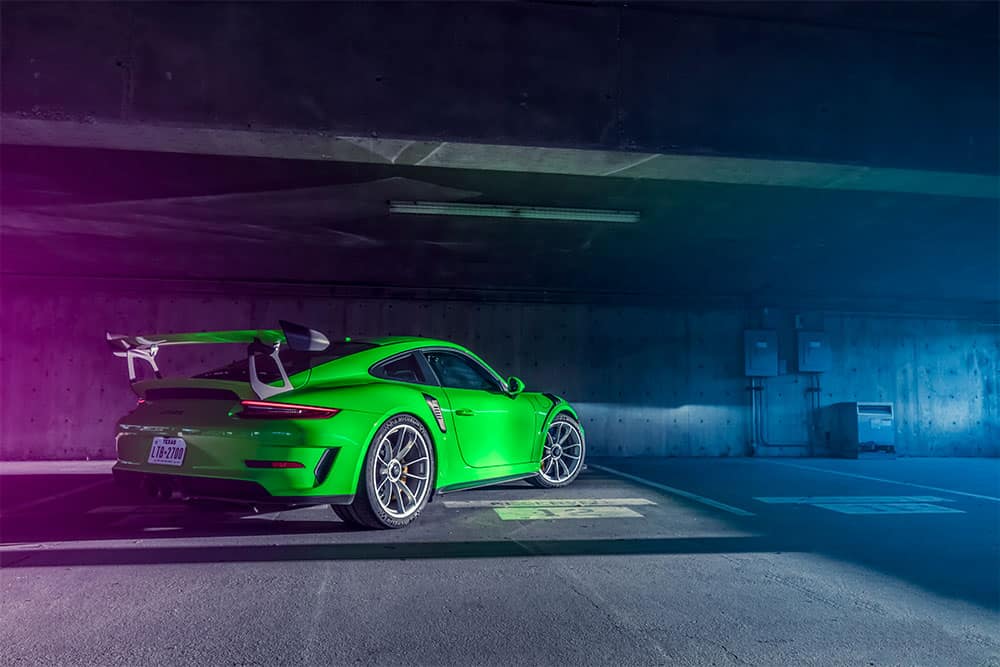 We believe that you should feel confident in the car you drive!
What Our Customers Are Saying
Ian and Speed Shield are top notch. If you have a high end ride, don't let anyone but Ian touch it.
Scott Smith Wonderful work done by amazing people. You won't regret it. Very happy with the services done. Got matte ppf + tinting
Rene Banzuelo I've used Speed Shield for window tint on all six of my Teslas. They deliver the highest quality products and service you will find in Dallas. Don't trust any other shop with your prized vehicle!
Stuart Lodge They were flexible to my needs and were very fast with their service! Had to get my tint removed and they treated me excellent with their service. Will be going back when it's time to get my windows tinted again!
Marcus Perkins I got several items for my car including clear bra, tint and ceramic coating. Ian and Speed Shield did an absolutely fantastic job and at a very reasonable price.
Jackson Varnan My experience was fantastic! Ian is incredibly knowledgeable, very helpful and always available to answer questions – AND, the work is great! I will be sending everyone to Speed Shield!
Janet Madrazo The customer service is unreal!!! The communication and professionalism was beyond expectations and I LOVE the work they did on my Model X! I would highly recommend and I can't wait to go back for more custom work!
Nikki Knowles Great service and excellent work. Ian is honest and informative. Highly recommend! We got tint and ppf done to our Model Y. Looks great!
Andrew H Great business! They are very friendly and responsive to phone calls. Did terrific work on the wrap and gave great advice on maintaining the vehicle. They do custom wraps and not templates that other places may use, so you don't even know it's there. The turn around was also very quick. Will definitely use them again!
Michael Louie We've brought 3 vehicles so far. Highly recommend the heat rejection tint, it's worth every penny in this Texas heat. Ian and his team are very professional and knowledgeable!
Alejandra Beers Went to Speed Shield after reading reviews and let me tell you; Ian and his team did not disappoint. I wanted my Tesla model Y tinted as it gets really hot in the summer, Ian went through every option and ultimately I went with the nano tint as I wanted the most heat resistant protection. It only took them a full day to complete. I will recommend everyone to come trust their vehicle needs with Speed Shield anytime.
Paola Heviayvaca Ian and has team are the best in the business. I brought my Audi in for a set of new wheels, paint correction and ceramic coating and his team did an amazing job. I'm very happy with the fantastic customer service Ian provided me. I will definitely be bringing all future cars to Ian. Thank you Ian and team!!
Zubair Shaikh This is the #1 high-end car paint protective wraps & tint company in Dallas!!! The owner is all about quality withy high standards when it comes to delivering his products! I couldn't be more pleased with my satin matte black paint protective wrap on my brand new Tesla Model X! Highly recommend protecting your cars with his company and products! Thank you Ian and team at Speed Shield!
Andrea Hardcastle Speed Shield is awesome for all your tinting needs in this Texas heat! No matter how hot it is outside its always cool inside my car. I know I'm protected from the UV rays. It also looks incredible! Couldn't be happier. They provide exceptional, personalized service. They go the extra mile. I won't ever go anywhere else for my ceramic nano tint!
Rachel White Ready to Take Action?
We believe that you should feel confident in the car you drive. Schedule a consultation to set up a custom design session.