Clean Tesla Design Studio
Customize Your Tesla & Make It Unique
Wheels, Vinyl Wraps and More
Clean Tesla is a premier design studio that specializes in customizing Tesla vehicles.
We help Tesla owners create vehicles that stand out and exude style and class with a very "clean" look.
At Speed Shield, we do not follow the crowd. We push the envelope and make sure your car is as unique as you are with styles that are timeless and respectable. 
The quality of our craftsmanship, combined with our propensity to use only the best materials available, has set the standard nationwide and earned us the reputation to go above and beyond our customers' expectations.
Let our design team help you create a Clean Tesla that is customized to your exact wishes and that will turn heads on every corner.
HOW CAN I MAKE MY TESLA UNIQUE?
From polishing, chroming and powder coating your factory wheels to upgrading to any of our high performance aftermarket wheels, we believe the foundation of a unique vehicle starts with wheels.
If you want a one of a kind car, we can help you get a custom color wrap that's not only fun and unique but protects your paint from minor abrasions. We have hundreds of color selections and many design options available for your inspection at our design studio.
We can create the ultimate driving experience with luxurious textures and colors so you can be unique and feel at home on the road. We use the finest materials like vegan leather, authentic leather, Alcantara vegan suede, and authentic suede to create your dream interior.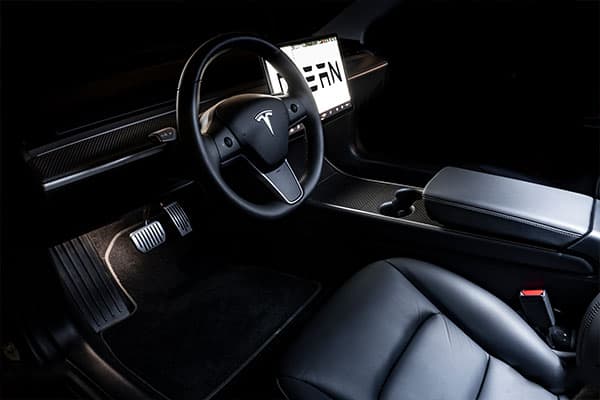 Get Started with 3 Easy Steps
01   Schedule a Consultation
We will set up a time for you to visit our shop for a design session.
02  Attend a Custom Design Session
During your one-on-one session, we will show you how we can customize and protect your car.
03  Let Us Go To Work
Our experts will meticulously customize and install protective products on your car. 
What Our Customers Are Saying
The customer service is unreal!!! The communication and professionalism was beyond expectations and I LOVE the work they did on my Model X! I would highly recommend and I can't wait to go back for more custom work!
Nikki Knowles Great service and excellent work. Ian is honest and informative. Highly recommend! We got tint and ppf done to our Model Y. Looks great!
Andrew H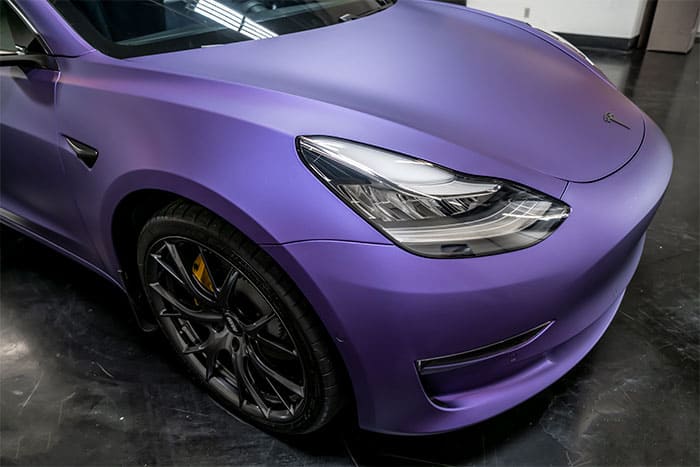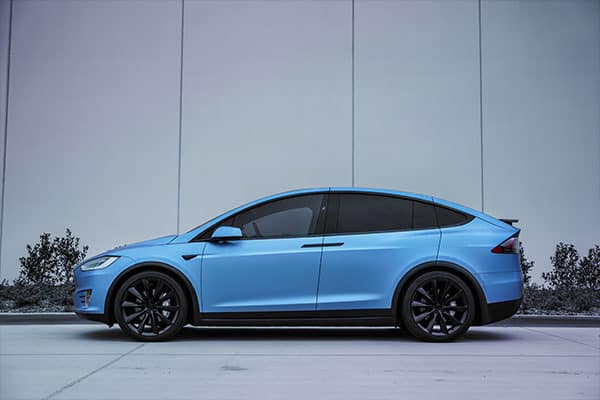 We love working with Teslas and are proud to show off our past work. Please visit our gallery for more images.
Ready to Take Action?
We believe that you should feel confident in the car you drive. Schedule an appointment to set up a custom design session.