At Speed Shield, we know that you want to be confident in your elite car. In order to do that, you need a car that is as unique as you and can handle whatever life throws at it.
The problem is you need to protect your car with a clear bra or window tint and customize it with wheels, wraps, or detailing. All of this makes you worried about your car. We believe that you should feel confident in the car that you drive.
We understand your need for quality which is why we have meticulously helped elite car enthusiasts protect and customize their cars for over 23 years. 
The quality of our craftsmanship, combined with our propensity to use only the best materials available, has set the standard nationwide and earned us the reputation to go above and beyond our customers' expectations.
Schedule an appointment today and see how we can protect & customize your car!
Speed Shield was started in 1999 when our founder noticed a need for leading-edge protection in the aerospace industry. While installing paint protection film on jets, our founder noticed a large disparity in the high quality of the aerospace-grade film and the low quality of the film released to the automotive industry. 
This started him on a journey to find the best films for use in the automotive industry. His unrelenting focus on top quality products for client's cars led to the founding of Speed Shield. Our team at Speed Shield searches all over the world to find the highest quality materials and the best products on the market because we believe your car deserves nothing but the best.
We combine these top products with an unrivaled attention to detail and artistic precision which results in first-class quality for your car.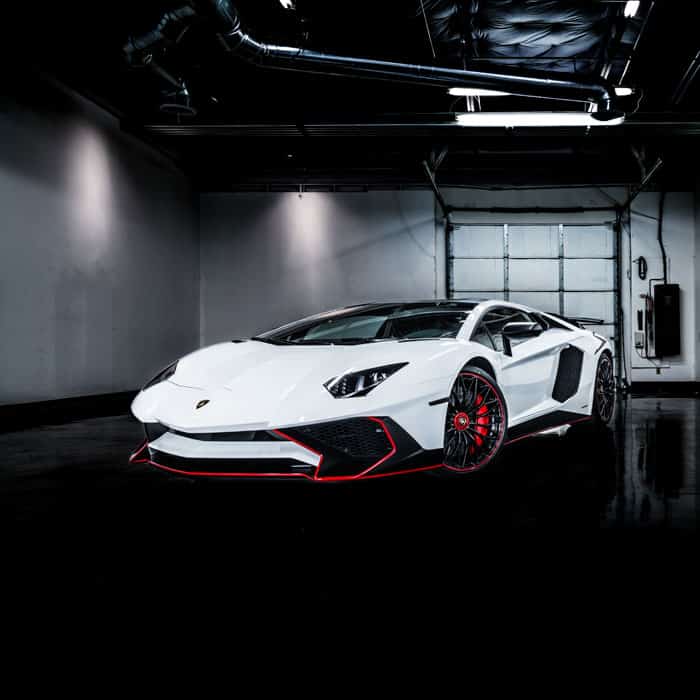 We believe that you should feel confident in the car you drive!